We started offering our first holiday Christmas Mini Sessions in 2017. We created the Christmas sets all by ourselves. It was a challenge especially we build the faux fireplace from scratch! But most of all, have fun!  😀
What is 'Mini Sessions'?
A mini session is a very short photo session. A normal photo session can include hours of shooting, multiple locations and more photos to choose from. Mini session are all about short times (15-30 minutes), a small number of photos and a lower price for clients.
Who are mini sessions for?
They are ideal for those with busy schedules, and a great way for clients to refresh their family portraits without a big time or financial commitment.
Our next mini session is Chinese New Year Mini Sessions. If you would like to have a timeless family portraits, don't miss out!
Build the faux fireplace from scratch, setup the christmas tree and backdrops. 😀
Our Christmas sets for mini sessions – Retro Christmas and White Christmas!
Here's a little look back on 2017 Christmas Mini Sessions. Thanks to all these wonderful families for letting us capture these special moments!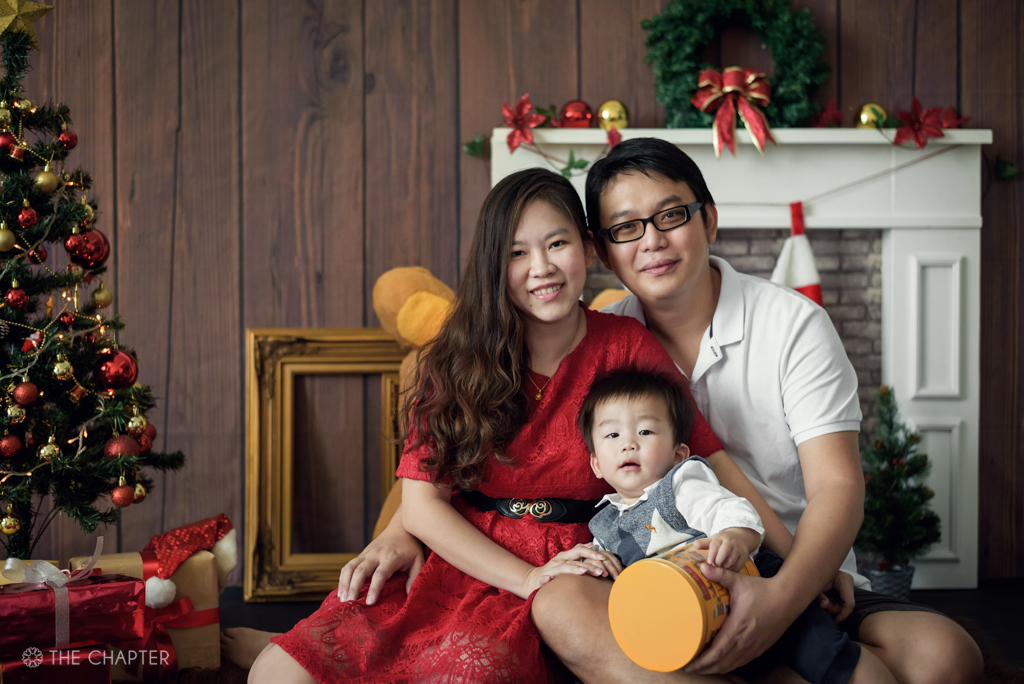 Visit our gallery for more family portraits.
Happy New Year!
xoxo