Prep Guide for Coronavirus Outbreak
Staying Safe
Because we work closely with newborns, small children and pregnant women(who are all vulnerable at this time), it is our duty to ensure all clients are protected during their photo session with us.
Due to the current corona virus outbreak, we have introduced some extra safety measures, in addition to our current measures. All clients must adhere to this prep guide prior to and during their session with us, which I'm sure you will understand.
Please read and follow the prep guide below, and don't hesitate to reply if you have any questions.
Before the Studio Photo Session
What we (the photographers) will do?
Usually, we clean and sanitise our studio, props and cloths before the photo session although it's not in Coronavirus outbreak.
And now, we will:
Deep clean the studio thoroughly after the client has left, and again before the next client arrives
We will use UV steriliser to sterilise the props
Clean our camera
Wearing a face mask at photo session
Don't shake hands and avoid body contact as much as is possible during the shoot
Wash our hand and do this regularly, at least once an hour
For clients:
If you travel back to Malaysia from oversea 2 months before the photo session, please let us know and we will reschedule your session to another time.
If you or your child feel unwell(even mildly) before your session, please contact us as soon as possible to reschedule. We understand this may be an inconvenience, but it is of utmost importance that we do not allow a virus into the studio at this time due to the vulnerable condition of my other clients.
Please ensure you wash your hands well for at least 20 seconds before leaving your house.
During The Session
You will be asked to remove your shoes at the door upon arrival.
You will be asked to wash your hands upon arrival at our studio.
Contact will be minimal and hand shaking is not recommended.
If you feel the need to cough, please do so into one of the tissues provided and place immediately in to the bin/trash, and then wash your hand.
Please note: If anyone attending the session appears to have a cough, fever or other symptoms of a virus, we will need to ask to postpone the session with no exceptions. It is important to let us know in advance if you are feeling unwell so we can reschedule your session to another time.
After The Session
If you become unwell within 7 days after your session, please let us know immediately even if you feel it is only mild.
Thank you for helping us keep our studio a clean and safe environment for ourself and others. If you have any questions, please do not hesitate to ask. 🙂
Basic protective measures against the new coronavirus:
Wash your hand often
The CDC recommends washing your hands for 20 seconds, which is roughly the amount of time it takes to sing Happy Birthday to yourself twice.
Wear a face mask
Wear a mask if you are coughing or sneezing or stay home if you feel unwell.
If you have a fever, cough and difficulty breathing, seek medical attention and call in advance.
Avoid body contact
Avoid body contact. Avoid touching your eyes, mouth and nose. Hands touch many surfaces and can pick up viruses. Once contaminated, hands can transfer the virus to your eyes, nose or mouth. From there, the virus can enter your body and can make you sick.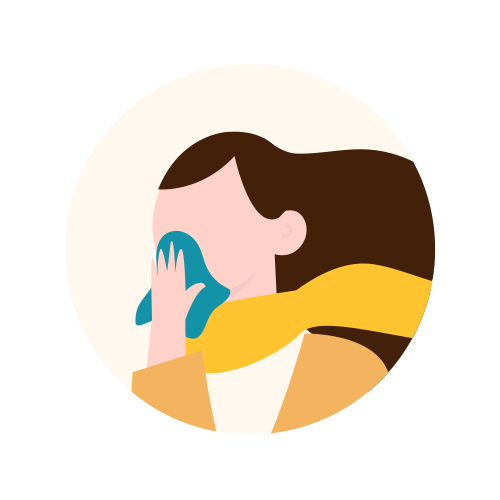 Alway cover cough or sneeze
Covering your mouth and nose with your bent elbow or tissue when you cough or sneeze. Dispose of the used tissue immediately, and then clean your hands.
Book your photoshoot now and shoot later.
Slots from June – December 2020 are available to booking.