A short journey to Japan this mid November 2017. It's a beautiful country, a beautiful culture.
We are spending a week travelling through Kyoto and Osaka, exploring the beautiful fall season and lots of beautiful places to photo shoot in Japan!
Japanese girl in traditional clothing.
Fall season is one of the beautiful seasons that you can discover its absolute beauty in Japan. Can't wait to freeze the moment in time(into a photograph)!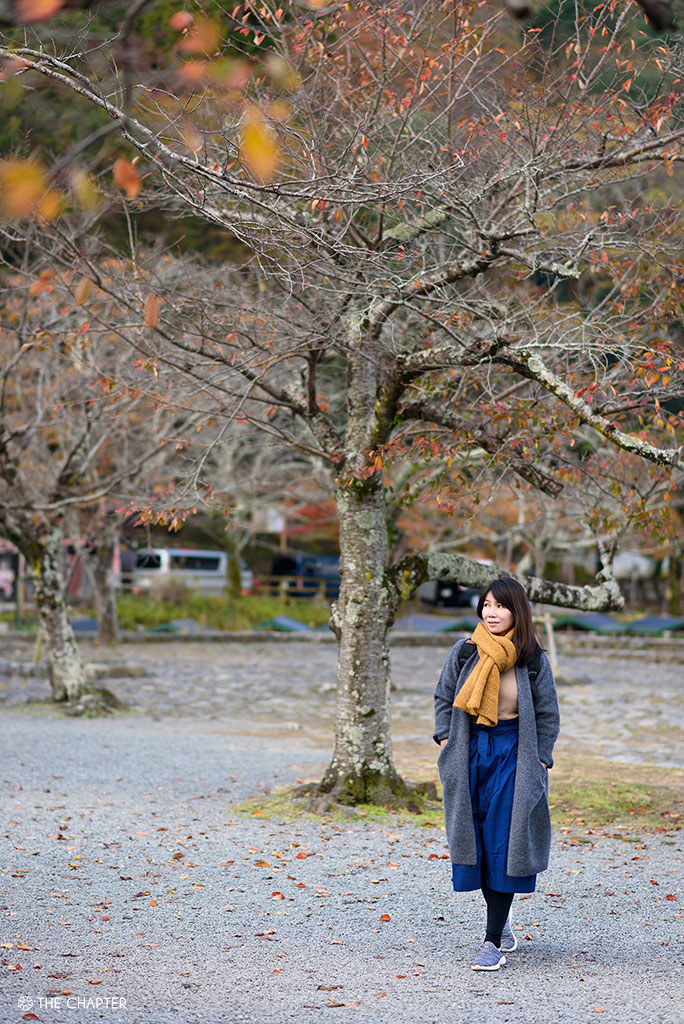 This is a short travel film shot while travelling in Japan. Hope you will enjoy this video. 🙂